Wedding & Marriage Celebrant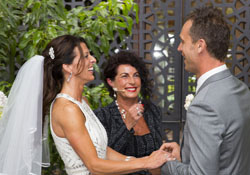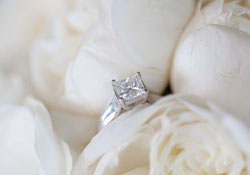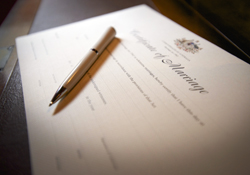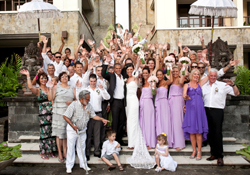 Deciding to marry is a big step and everything connected with organizing the Wedding Day should be entirely to your wishes.

Your Celebrant should be someone you connect with which is why I believe it is imperative you should meet the person who will marry YOU.

Therefore my first meeting is totally obligation free so come and check me out then if you choose me to be your celebrant I will:
- Work with you to produce the ceremony you are dreaming of.

- Write 'YOUR' story to suit your personalities.

- Organise all the legal requirements.

- Rehearse the ceremony and check the venue (additional charge for over 50km's from the CBD).

- Complete your marriage certificate in calligraphy.

- Organize any rituals required, for example: Tying of the Knot, Sand, Warming of Rings, Rose, Candle, Wine.

- Present you with my Professional Wedding Package which includes a selection of Readings, Vows and Music.

- Supply my own PA system.
I do look forward to meeting with both of you to plan the ceremony that will be the beginning of your new life together.

"I love you not only for what you are, but for what I am when I am with you…Anonymous"