Baby Naming & Christenings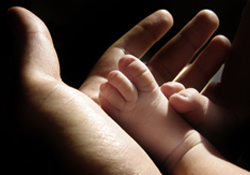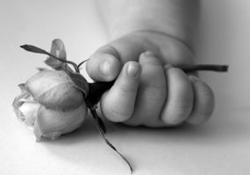 Name giving ceremonies have a history that goes back to the Roman and Greek times where a child was not officially a member of the family until named at a public ceremony. Since the 70's they have become very popular and although not a baptism or christening as it is sometimes referred to as a 'secular christening', where a new birth is celebrated and the child welcomed into the world.
The name giving ceremony reminds all concerned of the great responsibility involved in bringing up a child and appoints those who will have an important role in the child's development.
I can show you with just a little imagination the countless ways of making this day a memorable, fun, inclusive and significant occasion.
" A Blessing
Little child, you are the next generation of the ….. family
May the strength of your roots spark your ambition,
Reflect your spirit and bring warmth of family and fellowship all the days of your life. "